Teachers' Achievements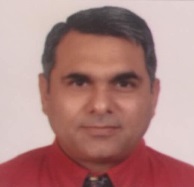 Dr. Tejbir Singh Rana
Meritorious Teachers Award 2018 by Government of NCT -Delhi and reward of Rs 1 lakh.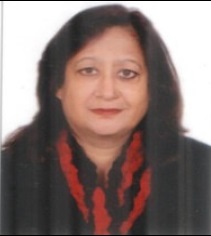 Dr Ruchira Dhingra
Women Empowerment Award 2019 for social work by Aaj Ki Delhi and DD News on March 8, 2019.
Women's Excellence Award-2019 by Healthy Universe foundation in association with S2S classes and Rajneeti Ki Pathshala on March 8, 2019 at YMCA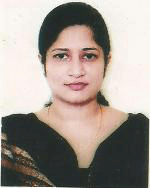 Dr. Deepika Yadav
11th DNA Innovative Education Leadership Award for the Best Professor In Zoology Studies at Taj Lands End, Mumbai.
Best poster presentation award for, "Unifying Community Living And Wildlife Conservation through Sustainable Ecotourism" at International E- summit on "Entrepreneurship development through Ecotourism in Northeast India" on February 14, 2019 at Shivaji College, University of Delhi.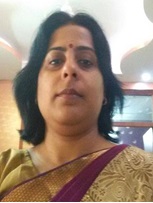 Dr. Kumari Priyanka
Award for College Teacher Lecturer and a reward of Rs 1 lakh, by Government of NCTDelhi, Directorate of Higher Education for the session 2018-19.
Project Investigator of SERB funded major Research Project entitled "Design and Analysis of Sensitive Issues on Successive Occasions and its Applications" [Ref No. EMR (2016)/000455]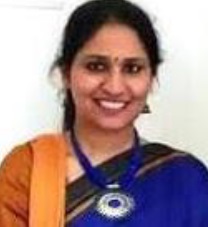 Dr. Jyoti Sharma
Selected by Govt. of India in the panel 'Visiting Professor abroad 2019' and is currently serving as Visiting Professor in Department of Indology at University of Croatia.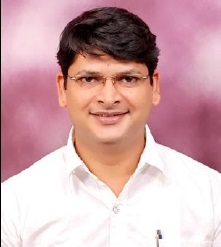 Dr. Darshan Pandey
Dr. Radhakrishnan Memorial Awards 2018, an award at national level for outstanding performance in the field of Education by Healthy Universe foundation, Delhi, on September 5, 2018.
His book Samkaleen Rang Chetna aur Natakkar Shankar Shesh was awarded 'Sahitya Kriti Samman' by Guganram Education and Social Society, Bohal, Bhivani.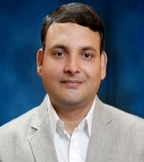 Dr. Prabuddh Kumar Mishra
Elected as Vice President (Northern Region) of National Association of Geographers, India (NAGI) 2018-19 (The Largest Geographical Association Body of India).
Project Investigator of ICSSR funded major Research Project entitled "Indigenous Ecological Knowledge for Soil, Water and Nutrient Conservation in Sikkim Himalayas" (2017-2019)
Dr. Sunita Gupta, Ms. Nimita Kant and Dr. Parul Kulshreshtha
Project Investigators of DBT funded minor project entitled "To record the seasonal variation of invertebrate biodiversity in Riparian zone of the Yamuna River in Delhi-NCR region by using foldscope as a research tool" (2018-2019)