Society & Activities
English Society: PANDEMONIUM
The English Literary Society, Pandemonium, organises various activities like literary quiz, poetry recitation, creative writing, and screening of cinematic adaptations of literary texts through the academic session.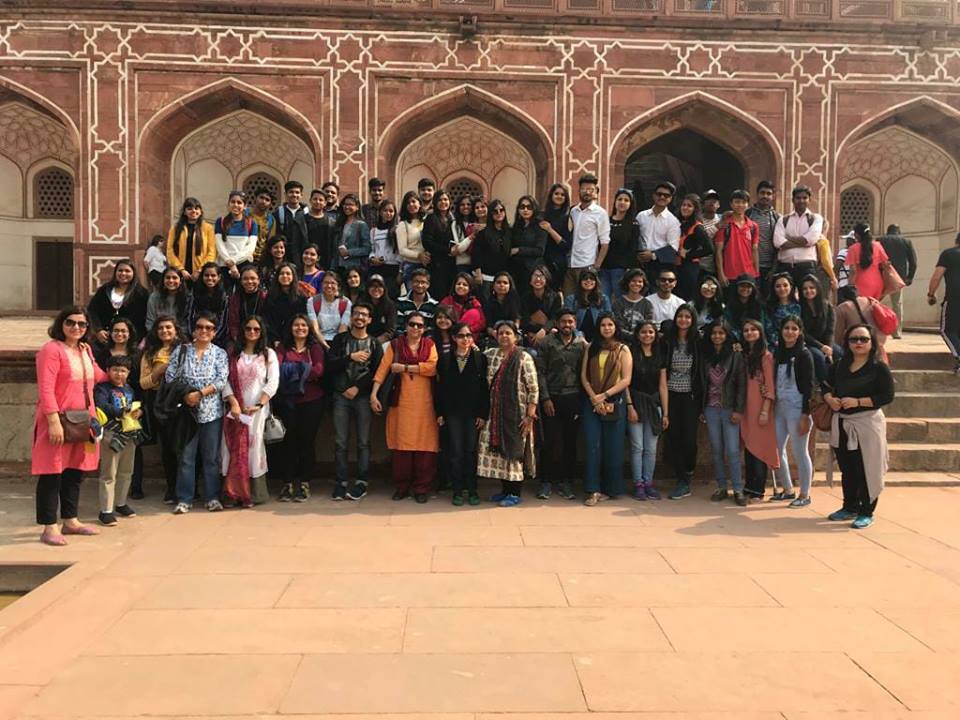 Heritage Walk at Humayun's Tomb
The Annual Literary Festival Litopia sees enthusiastic intra as well as inter-college participation from students of Delhi University. Apart from the literary festival, the Department also organises excursions outside Delhi and one-day heritage walk within Delhi. Student representatives of Pandemonium take the initiative of organising all events in consultation with the teachers.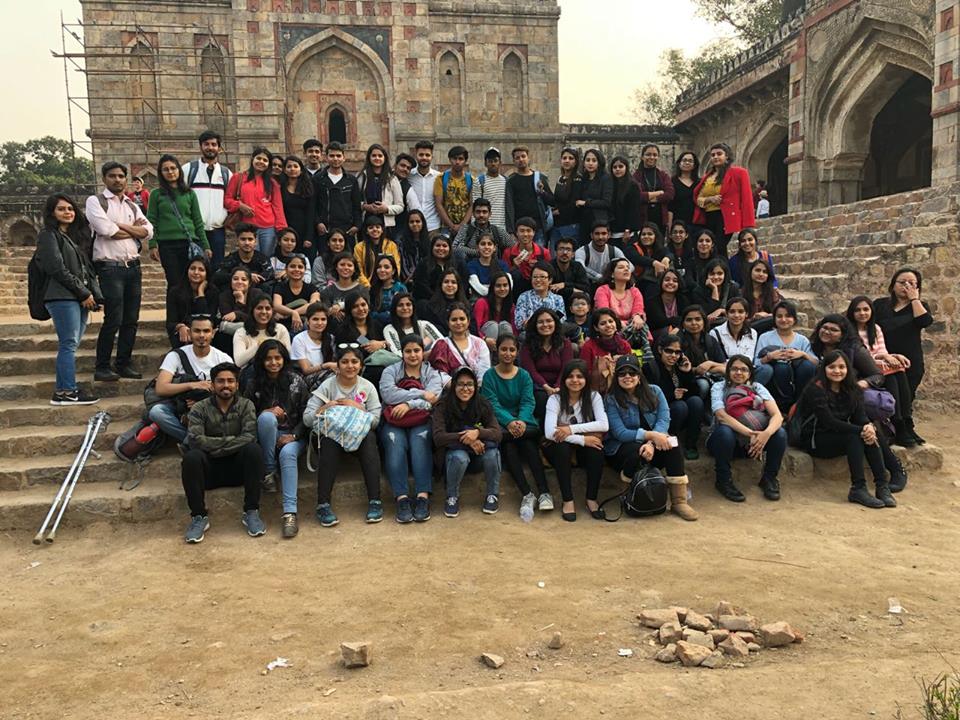 Heritage Walk at Lodhi Gardens